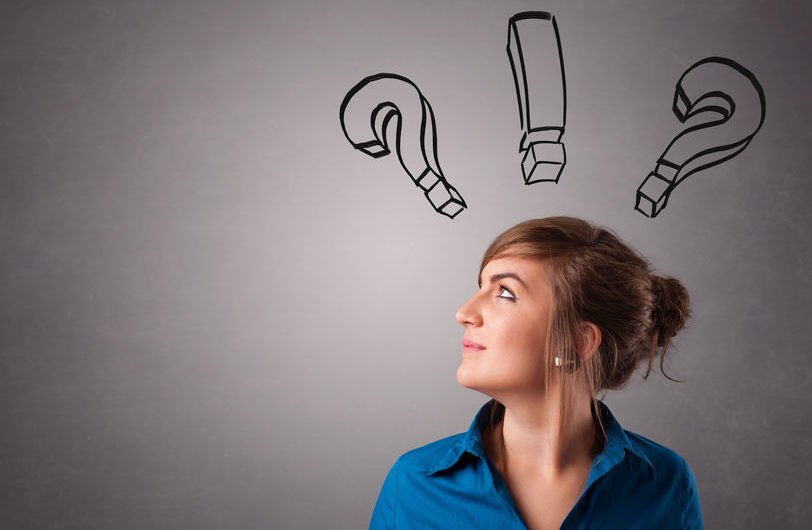 When you're in between jobs it can become very uncomfortable answering the inevitable questions–at job interviews, in networking or social situations–about your lack of  livelihood.
Furthermore, your responses will influence other people's perceptions of you and your readiness for work.
Here's how to talk about this phase in a way that moves you forward.
Continue reading