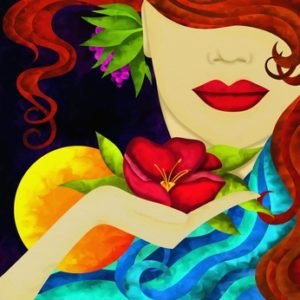 DG5XF7K5RB87
Everyone feels down sometimes, but persistent feelings of discouragement make job search that much harder. One or more of the following may help.
If you don't already have several good recommendations in your LinkedIn profile, request some today from past bosses, direct reports, business partners and other business contacts, or from professors or instructors if you're a recent graduate. (If you don't have a LinkedIn profile, take a half hour right now and set it up, minimally. Then add more information later.) Receiving a recommendation feels great, not to mention that it impresses employers.
Exercise a lot. As a mood lifter it's been shown to be roughly as effective as antidepressants. It can also help you have more energy, look better and thus feel more confident.
Get some support by joining a job search group like EDD's Experience Unlimited, or by meeting regularly with a buddy who has a similar goal. Having a regular opportunity to report on your accomplishments and share resources can be motivating.
Invest in a great resume, LinkedIn profile, cover letter and or interview coaching. Great job search tools and skills can be a huge boost to your confidence – and, of course, your results.
Work hard at your search – get around to something you've been putting off – and then reward yourself by doing something you enjoy. Don't skip that part.
Start free-lancing, either in your own field or something else that will teach you some relevant skills. You'll make a few bucks, make connections, gain some experience to fill the gap in your resume, and it may well help you get a new job.
If you find yourself seriously burdened by negative feelings while you're job hunting, it may help to read an excellent self-help book. My favorite by far is an old but still completely relevant book entitled Rapid Relief from Emotional Distress: A New, Clinically Proven Method for Getting Over Depression & Other Emotional Problems Without Prolonged or Expensive Therapy.
Take care of yourself and persevere!