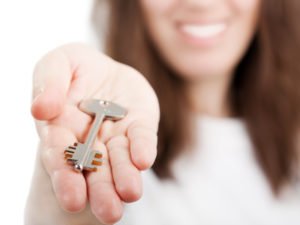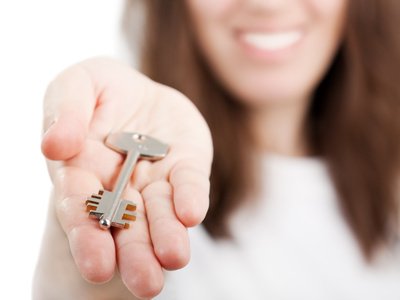 Most job seekers send their resume to Human Resources. That's a good start, but you're likely to have about 200 competitors there. I'm going to tell you how to get your resume in front of the hiring manager – your potential boss, the person who will be deciding who gets hired. Far fewer people will accomplish that.
Let's say you want to apply to a posted position at XYZ Media. Go ahead and apply to HR as directed, but also send your resume and cover letter to the hiring manager – and maybe even make a follow-up phone call, unless the ad specifically forbids it.
The tricky part is that the posting doesn't list this person's name. How can you find him or her? Here are some clever strategies.
(I'd like to thank the authors of Guerrilla Marketing for Job Hunters 3.0 the CareeRealism blog for excellent ideas that I've combined with my own to make this list.)
See if they list their executives on their website. Many companies do. You may want to call (see below) to verify that the information is up to date.
Simply call the company and ask the receptionist, in a polite but matter-of-fact tone, "Can you please tell me the name of the person in charge of ________?" (Fill in the blank with the department you would be working in.) A more stealthy tactic employed by some job seekers is to "accidentally" call the wrong department, apologize, ask for the correct number and go from there.
In LinkedIn, do an advanced search. Type in the hiring manager's likely title, the name of the company, and any other information you know.
See if you have any LinkedIn connections who might know the manager's name.
Do an advanced Google search. (You can get there by searching for "advanced search"!) Let's say you want to find the VP of Sales. Fill in the blanks as follows. All these words: "XYZ Media" sales – This exact word or phrase: "vice president" – None of these words: free. (By eliminating the word "free" you eliminate junk sites such as resume distribution services.)
Search online business directories such as Standard & Poor's ("S&P") or Manta. Such directories are usually somewhat out of date, so try to verify the information elsewhere.
Set up a Google Alert for the job you want and see what you can find on the Internet using a keyword string such as: Marketing Manager position available XYZ Inc. The job may be circulating on social media. If you find it, see if you can connect with the person who posted it. They may be able to tell you who the hiring manager is.
In LinkedIn, try to make new connections (as opposed to the existing connections mentioned in item #4 above) at your target company who have positions related to the one you're interested in. Warning: When inviting strangers to connect with you, you run the risk of someone clicking "I don't know this person," which could get you restricted from LinkedIn. To be safe, invite people with whom you share a LinkedIn Group (join one!), an alma mater, or other connections, and refer to that in your invitation message. Once connected, build relationship with them and look for the right moment to suggest having a brief conversation.
In the end, if you have a name but you're not sure it's the right person, go ahead and send them your resume. If you're wrong, you haven't done any harm and there's a good chance your resume will be forwarded to the right person.
And that's how to get your resume to the hiring manager. Now, if you really want to stand out, see my infographic on how to follow up with a phone call.